We Make the World's Best Hummingbird Feeders!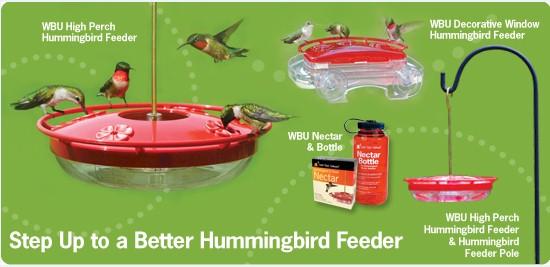 No Bees! No Ants! No Drips!
We Sell Lots of Other Helpful Accessories Like: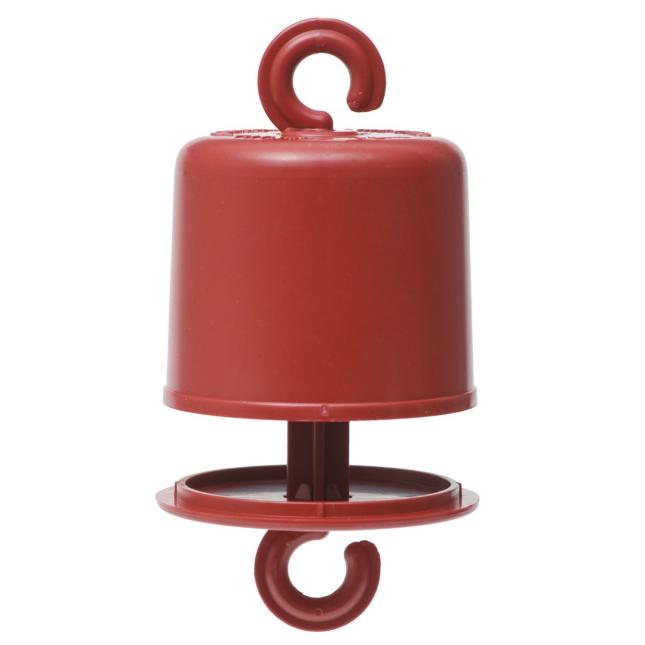 Ant Guards with Permethrin (insect deterrent made from chrysanthemums)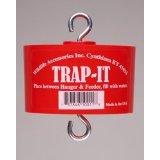 Ant moats--fill them with water to prevent ants from traveling down into the feeders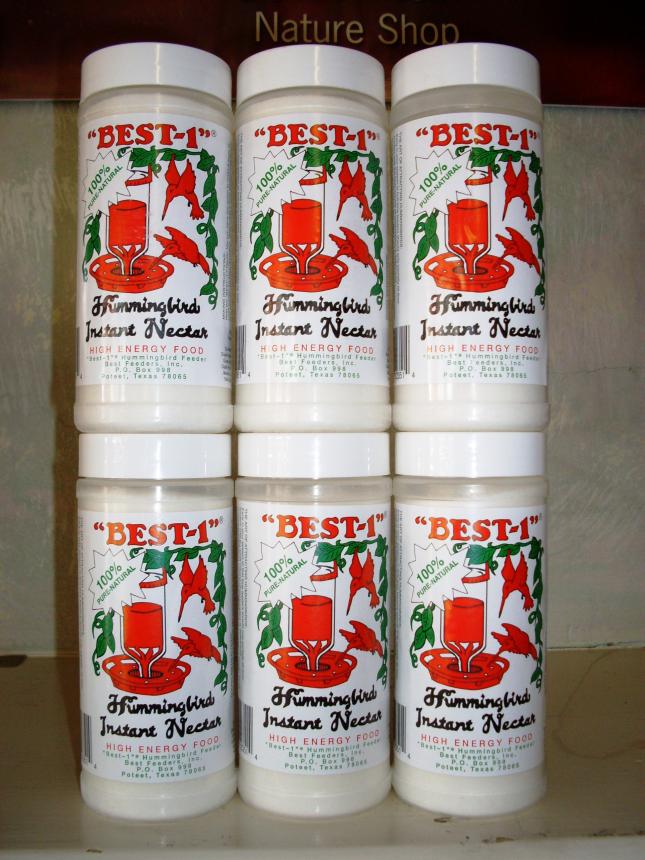 Dye-Free, Easy-Mix Hummingbird Food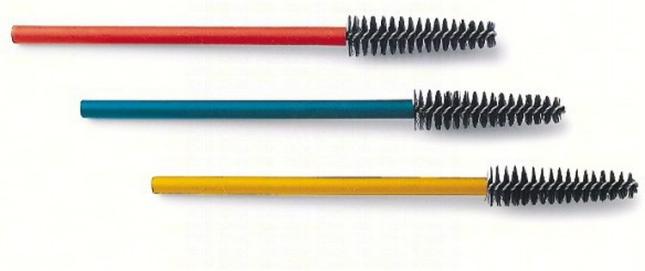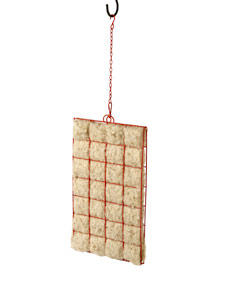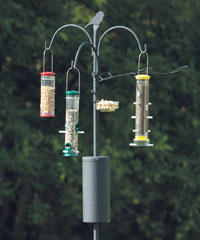 Hummingbird Feeder Cleaning Brushes, Nesting Material and Poles for Hanging Birdfeeders.
Let us help you have a better experience enjoying and caring for your hummingbirds!